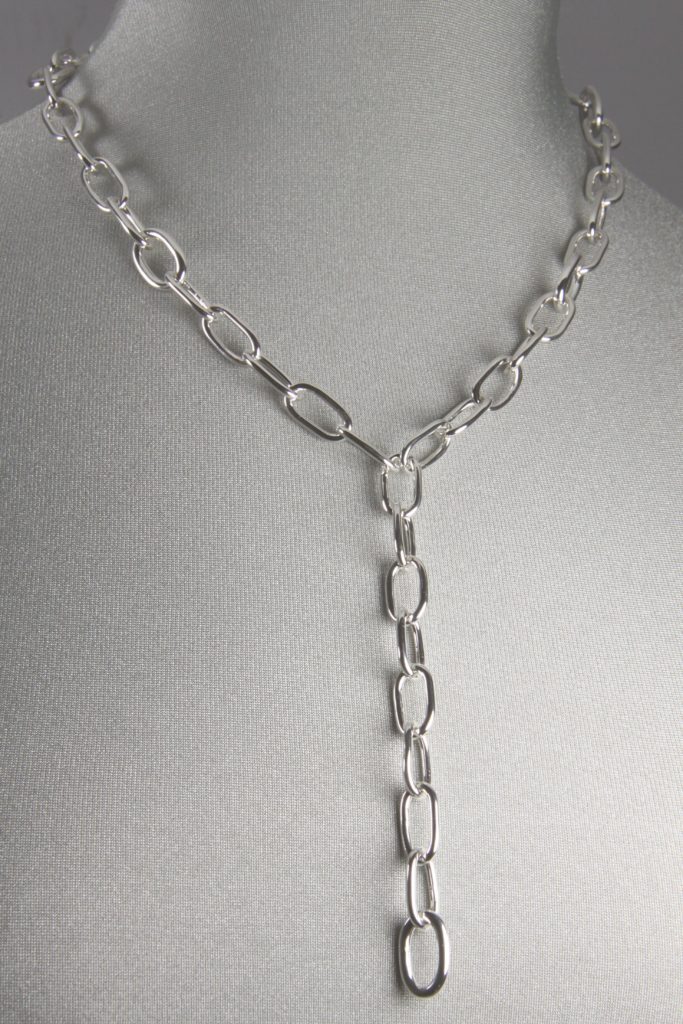 Simply Links Collection
New for 2021 – simplicity is back in style. Elegant and straightforward, these chains go well with any outfit.
Our Current Favourites
Classic Chain Collection
These Classic chains are available in a selection of weights and sizes to compliment your individual style while retaining the timeless appeal of minimal design.
Forged Chain Collection
Hand-fabricated using traditional goldsmithing techniques, every link in our collection of forged chains is individually hammered to reveal a truly unique sparkle.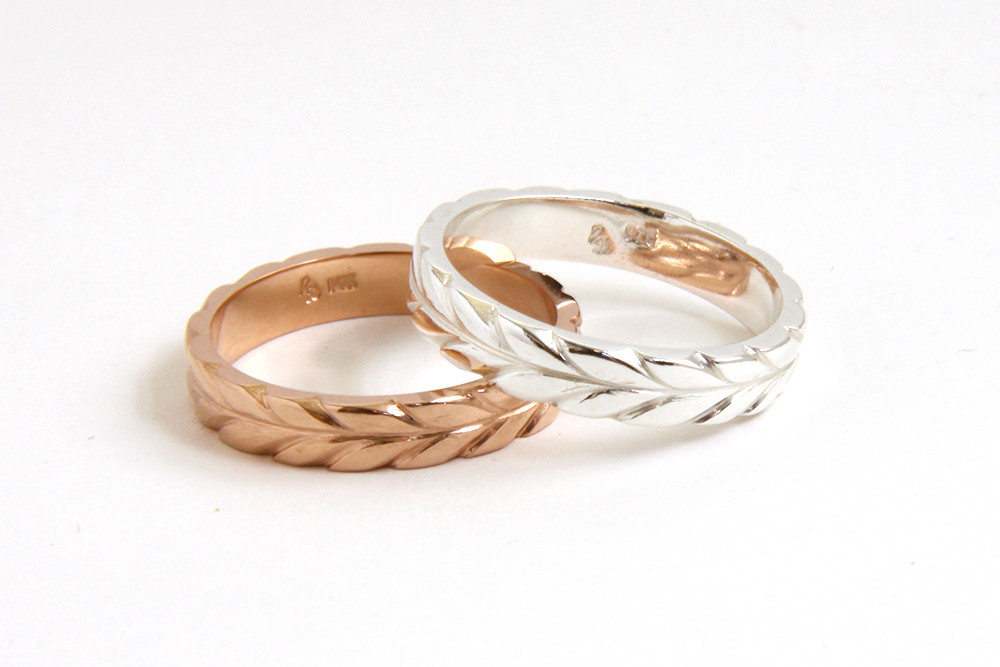 Branch & Leaf Collection
The Branch and Leaf collection is inspired by the natural beauty surrounding the studio in Haliburton, Ontario. Each one offers a different take on the organic beauty that exists all around us.
Stay up to date: join our mailing list!