The chain links in our Forged Chain Collection are individually hammered to give each piece a truly unique sparkle. The links are hand fabricated using traditional goldsmith techniques.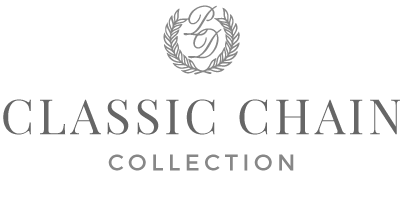 Our Classic Chain Collection is hand fabricated in a selection of weights and sizes to compliment your individual style.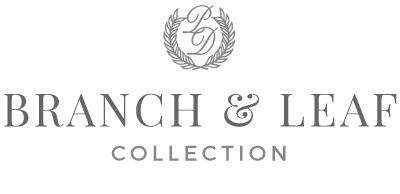 The branches and leaves in our Branch and Leaf Collection are individually hand fabricated to offer a truly unique organic beauty.
Questions? Email me at: susan@paradigmjewellery.com